On May 14, Liao returned to the Xinhui, to attend the 2023 Overseas Chinese Guangdong-Hong Kong-Macao Greater Bay Area Conference held from May 16 to 18 in Jiangmen.
Born in Daze Village, Xinhui District, Jiangmen, Liao has been living in Canada since 2007 to work in trading. Liao always brings Chenpi with him whenever he goes abroad and sometimes shares it with the locals. "Chenpi has a history of more than 700 years in Xinhui. We Xinhui people have a special feeling for it since childhood," he said, "In the past seven or eight years, I kept giving some Chenpi and tangerine pu'er tea as gifts to my foreign friends, and they all found them toothsome and unforgettable."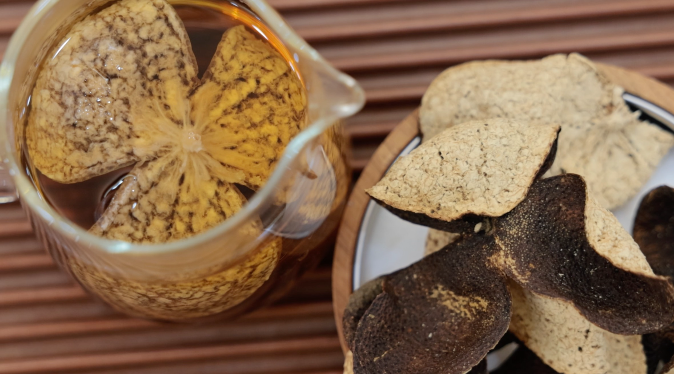 Thus Liao came up with an idea to invest in his hometown. In 2011, he rented some tangerine orchards in his hometown to grow Xinhui tangerines and established his company in 2016, committing to bringing local Chenpi to the world. At present, the company owns an ecological citrus garden and organic planting base of more than 1300 acres, a drying shed of 8,000 square meters, and a warehouse of nearly 60,000 square meters.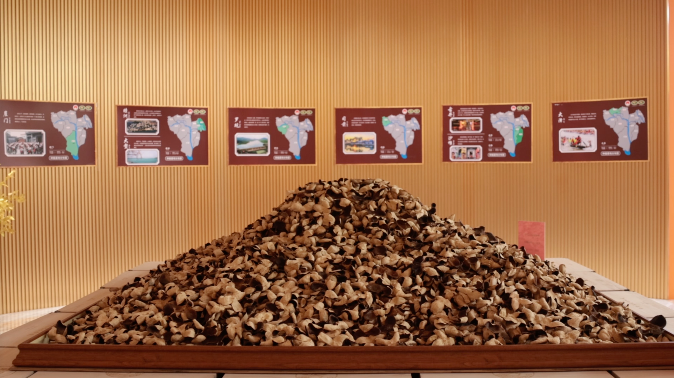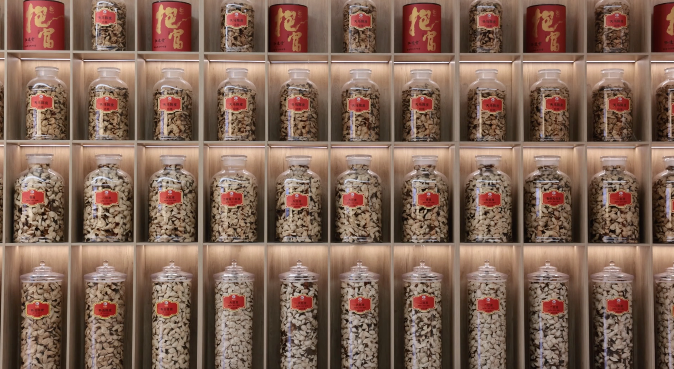 Liao often talks with foreign friends on the topics of Jiangmen and the Guangdong-Hong Kong-Macao Greater Bay Area. He found that many of them, including overseas Chinese, especially the younger generation, pay close attention to China's development. "I hope that through the Conference, more overseas Chinese can learn about Jiangmen, and visit and invest in this place of business opportunities."
Reporter: Li Qiaoxin
Video: Zoey
Graphic designer: Mia
English version: Holly
English editors: Wing, Olivia, Will, Jerry