10/11/2022 Source: newsgd.com
Robert Lawrence Kuhn, Chairman of the Kuhn Foundation, first visited China over 30 years ago. He is recognized as a renowned U.S. expert on China, and Recipient of China Reform Friendship Medal, China's highest award that honors 10 foreigners who contributed to China's reform and opening up over the four decades.
Dedicated to introducing the real and fantastic China to the world, Kuhn has continuously explored more than 100 Chinese cities, during which he conducted mass investigations, interviewed, attended forums, published his books, shot documentaries and produced TV programs.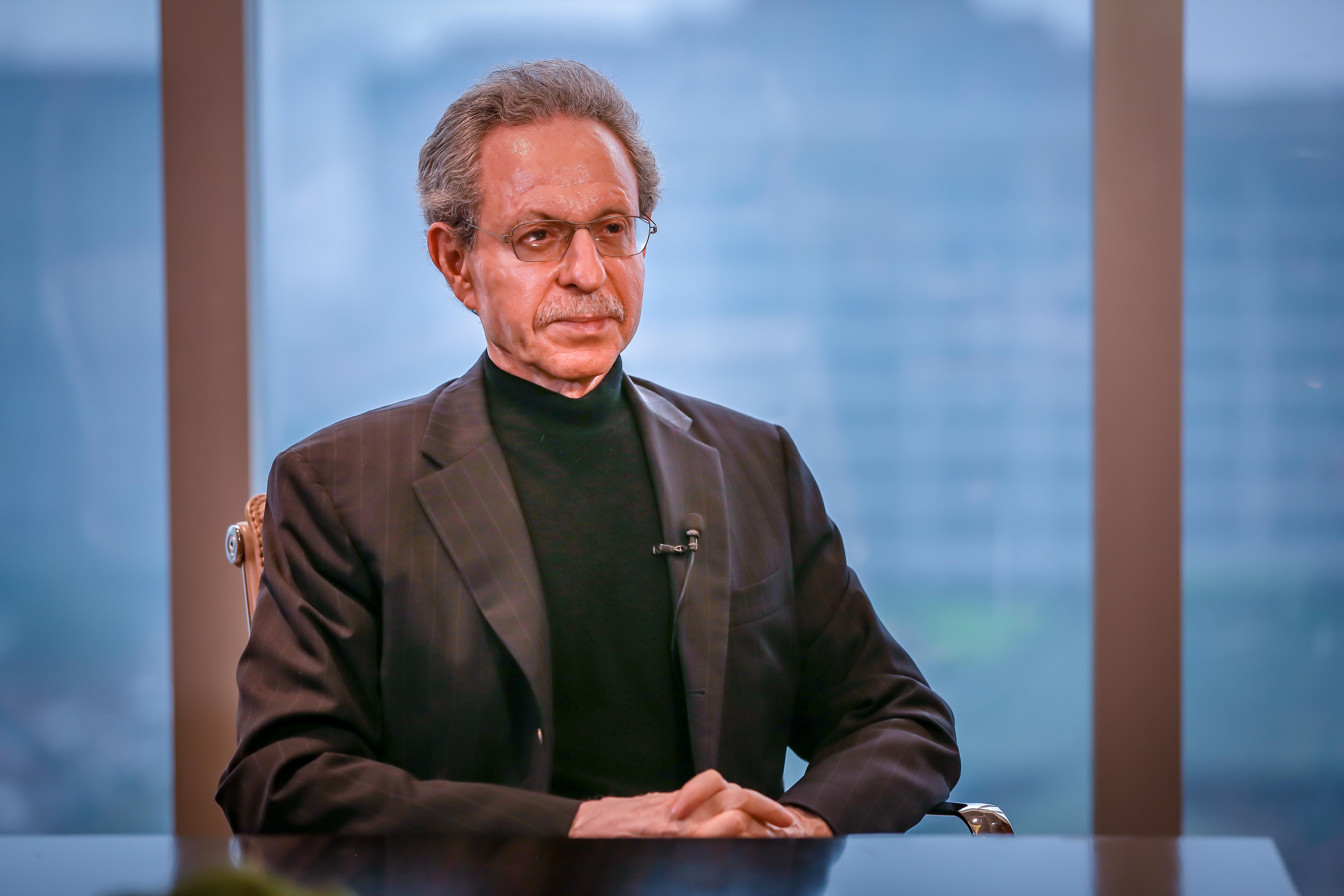 Robert Lawrence Kuhn.
"It's very difficult to use just a few words to explain what has happened in China over the last 10 years. I have followed it very closely," said Kuhn. "The anti-poverty campaign is one of the most significant things that China has done." He furthered, the campaign, its structure and how it works in China is exceedingly important, not just in its own self, but to understand how the whole system works, how the party works and how the overall country is managed and run.
Kuhn mentioned that China has presented a very successful model in the anti-poverty campaign and should be studied. From his perspective, the fruits in shaking off poverty are mainly attributed to the high level leadership of the Communist Party of China, the governance ability, and effective implementation.
Robert Lawrence Kuhn traveled to many provinces in China to shoot documentaries on poverty alleviation.
In recent years, Kuhn has been following the development of the Guangdong-Hong Kong-Macao Greater Bay Area, in his opinion, which is one of the great innovations that China has put forth in its economic plan. While visiting here and contacting people from different industries, he observed different people's work and life. These experiences help him gain more insights into this area.
Having witnessed the development of China's top five city clusters (the Greater Bay Area, Yangtze River Delta, Beijing-Tianjin-Hebei, Chengdu-Chongqing and the middle reaches of the Yangtze River), Kuhn concluded, "Innovation comes first, followed by coordination, and the latter means geographical areas will work together, which became very critical factors." By improving collaboration in multiple fields, the efficiency of the economy in the Greater Bay Area will surge up, with greater potential developed.
Co-presented by GDToday and Nanfang Daily
Authors |Luo Xiaohua, Zhang Zhe, Wang Liangjue, Liu Zikui, Gong Chunhui, Zheng Huiyu (intern), Yu Huiqi (intern), Hannah, He Yang (intern)
Video editor |Zhou Xinyu
Poster designer |Peng Xiao
Editors | Wing, Olivia, Jasmine, Jerry
Photos provided by the interviewee.
Guangdong People's Association for Friendship with Foreign Countries contributed to the article.