With the World Cup, Qatar is in the limelight. Tree planting is a significant expense in Qatar, a country where fresh water is more expensive than gasoline. The saplings in Qatar have always been imported from abroad, mainly from countries at similar latitudes, such as China, Thailand, and India.
Among them, Qatar's saplings imported from Guangdong accounted for more than 40 percent of its total imports. During the FIFA World Cup Qatar 2022, Foshan Greenworld Nursery Co., Ltd. supplied nearly 50,000 seedlings to Qatar.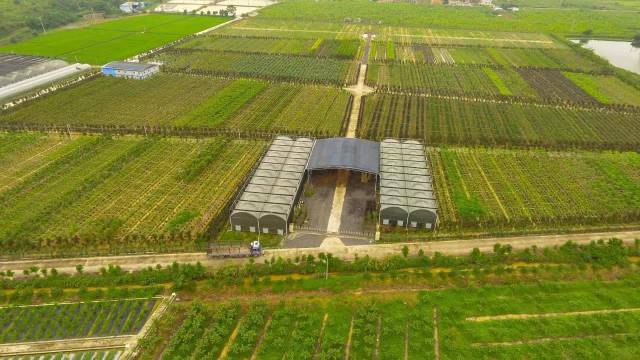 The saplings supplied to Qatar this time are between 7 cm and 10 cm in diameter. The varieties include: Glossy shower; Cuban Bast; Neem; Delonix regia; Pongamia pinnata; Acacia and more. They are of drought and heat tolerance, and are suitable for the climate in the Middle East. With a large canopy and beautiful flower shapes and colors, they are a great choice for outdoor greening.
Foshan Greenworld Nursery has been engaged in sapling export trade since 2008. Qatar, the United Arab Emirates, Saudi Arabia and other Gulf countries have been their customers.
"The cost of planting trees is very high in Gulf countries like Qatar. It may cost thousands of dollars to plant a tree there. But if you buy it young, it may only cost a few dozen dollars. Therefore, they have been purchasing saplings from overseas," said Xie Xiangheng, the general manager of Foshan Greenworld Nursery.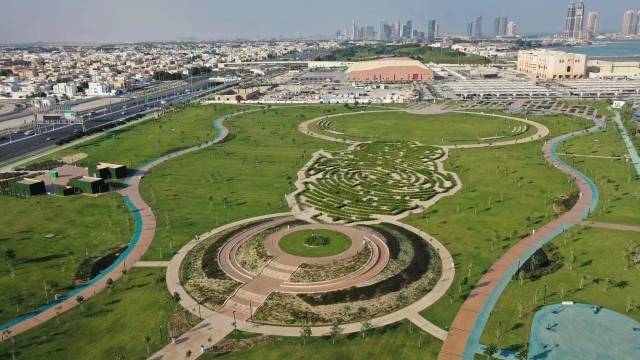 "The saplings from Guangdong could grow good in Qatar due to the similar latitudes between the two areas," Xie said.
It takes a long period for a seedling to grow from planting to maturity. Saplings that have been planted for four or five years will be dug up from the ground according to the needs of customers in different countries, and then planted in coconut chaff for about half a year before they become finished products.
In order to reduce the evaporation of water during transportation, the workers also removed part of the leaves of the saplings. Afterwards, the saplings will be packed into refrigerated containers and shipped to their destinations by ocean freighters.
Currently, Foshan Greenworld Nursery is in contact with the client in Italy. In the future, saplings from Guangdong may also appear in the 2026 Winter Olympics.
Author | GDToday Alice
Video | Nanfang Daily Yao Zhihao, GDToday Eastbrook
Featuring | Nanfang Daily Sun Yujia
English Editor | Wing, Nan, Monica, Jerry