09/19/2022 Source: newsgd.com
The Shenzhen-Zhongshan Link under construction.
Established in 2013, the Cuiheng New Area is located in the eastern waterfront area of Zhongshan and spans a total planned area of 230 sq km, composing the Ma'an island and the Nanlang Area.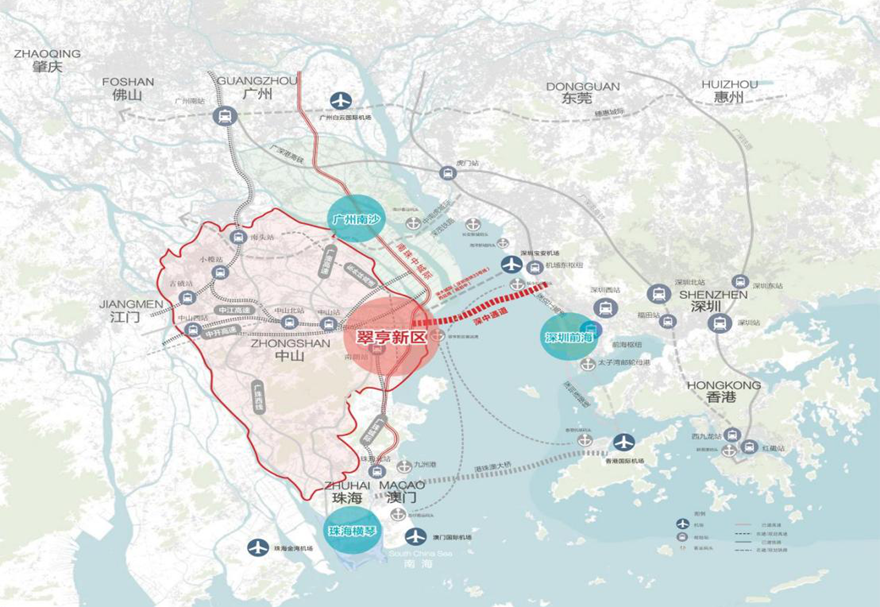 The Cuiheng New Area serves as an important nodal area connecting the west bank of the Pearl River and the Shenzhen-Zhongshan Link. It is home to major infrastructures such as the Guangzhou-Macao Expressway, and is less than 100 km away from five international airports and four international ports, including the Zhongshan Hong Kong-Macao Ferry Terminal, which provides direct routes to major cities in the Guangdong-Hong Kong-Macao Greater Bay Area, such as Hong Kong, Macao, and Shenzhen.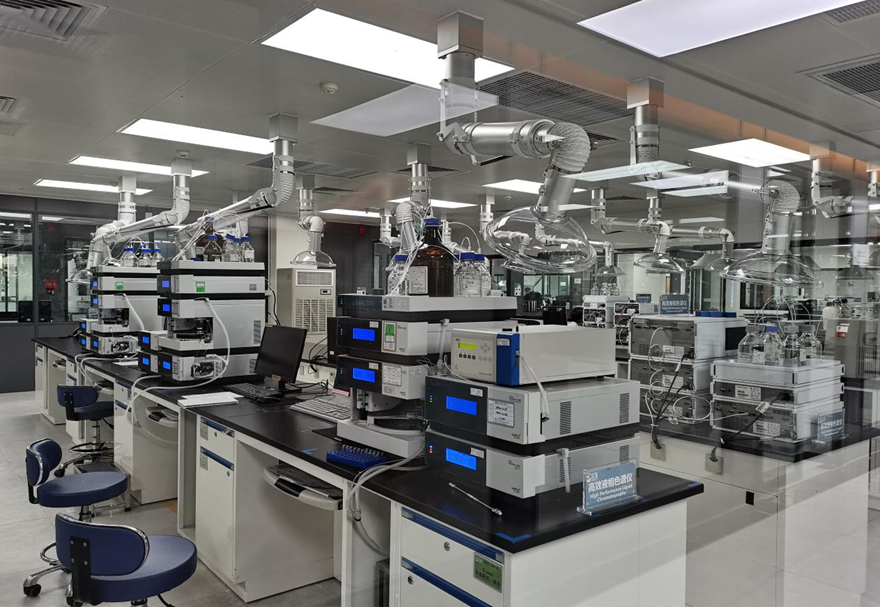 Perfect Institute of Life Science and Technology.
The Cuiheng New Area fosters emerging industries by making great efforts on developing four leading industries, including equipment manufacturing and robotics, health medicine, the new generation of information technology, and the modern service industry.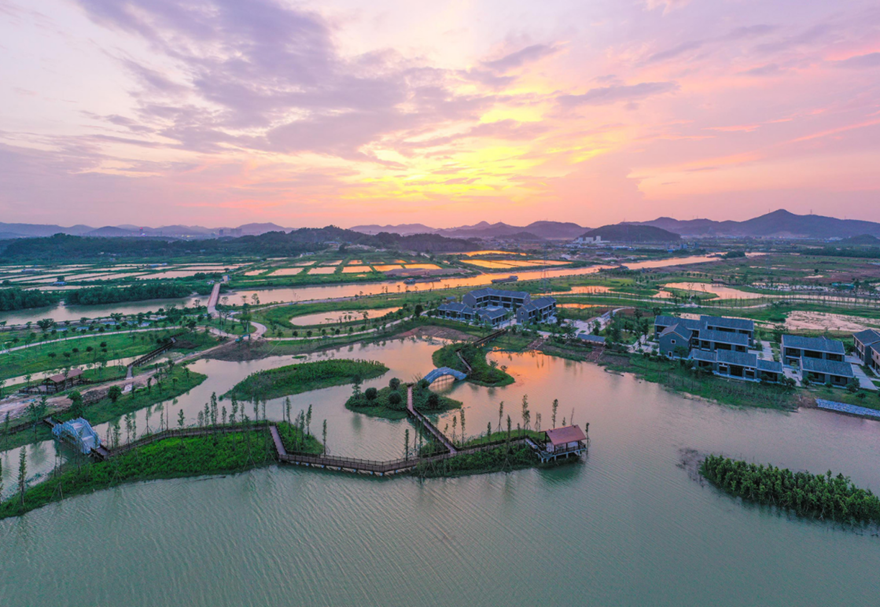 Zhongshan Cuiheng National Wetland Park.
The Cuiheng New Area has been promoting the construction of infrastructures such as urban integrated corridors, roads, and bridges, continuously improving urban functions and beautifying urban landscape.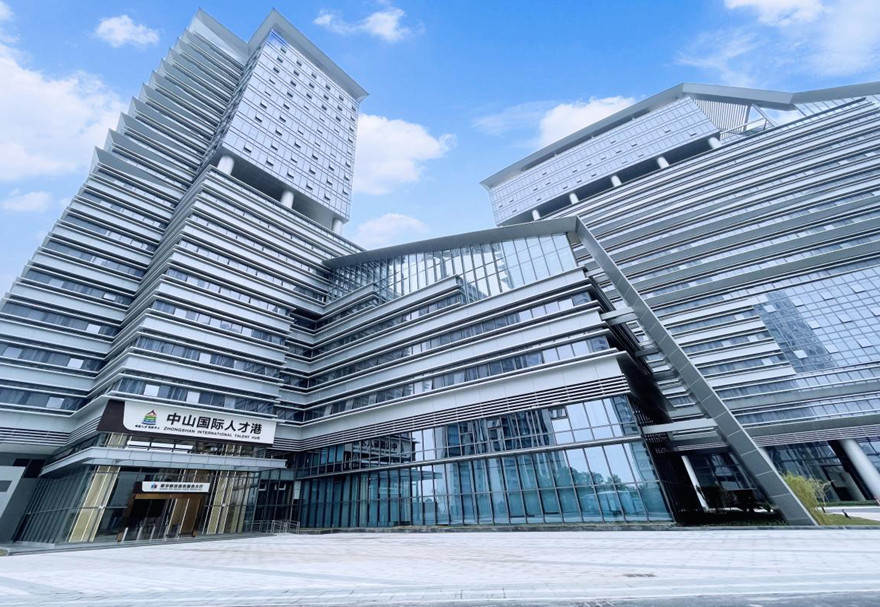 Zhongshan International Talent Hub.
With the support of Zhongshan International Talent Hub, the Cuiheng New Area provides various services for talents, such as housing, education, research, training and supportive policies.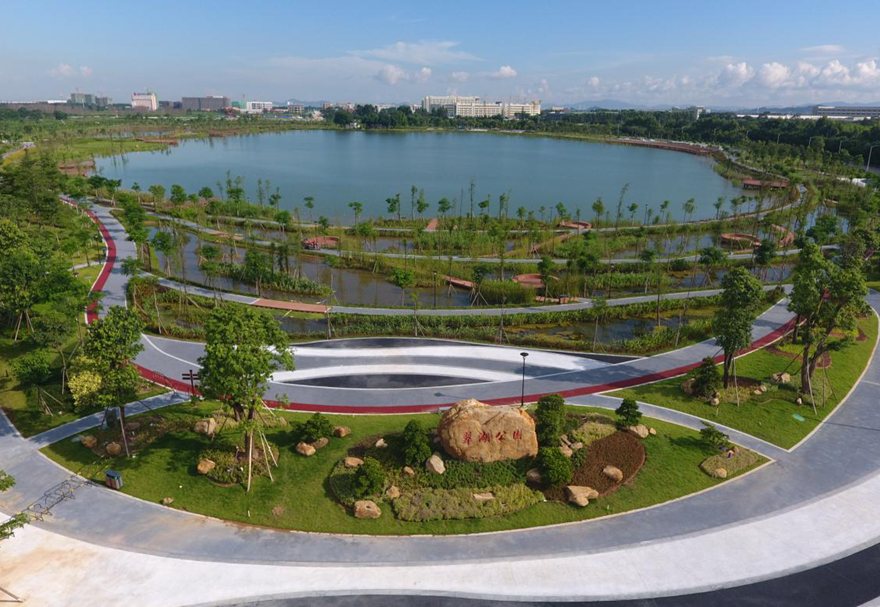 The Cuihu Park in Zhongshan.
With a coastal landscape and rich natural ecological environments such as mountains, lakes, forests, fields and wetlands, the Cuiheng New Area plans to set up a total of 54 new secondary schools, elementary schools and kindergartens. Also, it will build a number of 3A grade hospitals and public cultural facilities.
Photo Source: some are provided by the official website of Zhongshan Cuiheng New Area
Author: Lynette (intern)
Editor: Wing, Olivia, Will, Jerry