06/29/2022 Source: newsgd.com
Guangdong plans to establish coordinated development zones of the Guangdong Pilot Free Trade Zone (GDFTZ) in 13 cities, announced Zhang Jinsong, director-general of Guangdong Department of Commerce, on June 28. The 13 cities are Guangzhou, Shenzhen, Zhuhai, Shantou, Foshan, Shaoguan, Huizhou, Shanwei, Dongguan, Zhongshan, Yangjiang, Zhanjiang, and Maoming.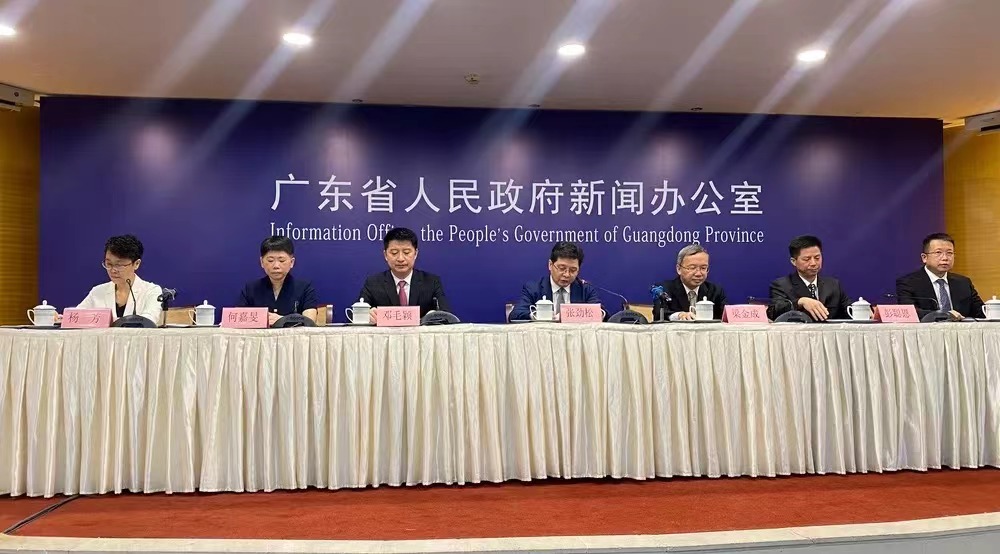 Through "coordinated experiments, collaborative innovation, and resource sharing" with the GDFTZ, Guangdong can inject new vitality into local development, expand new space for the reform and innovation of the GDFTZ, as well as explore new paths for the regional coordinated development of Guangdong.
According to Zhang, innovative experiences that proved effective in the GDFTZ will be implemented in the coordinated development zone. Coordinated development zones will join hands with three areas of GDFTZ and explore new innovative measures to facilitate trade and investment.
Zhang indicated that coordinated development zones would also explore industrial cooperation with three areas of GDFTZ in specific key industries and the whole industrial chains.
Moreover, some new pilot measures will simultaneously be implemented in the GDFTZ and coordinated development zones.
Since its establishment in 2015, the GDFTZ has attained remarkable achievements in leading high-quality development through institutional innovation. GDFTZ has achieved annual tax revenue of over 100 billion yuan, foreign trade volume close to 2 trillion yuan, and actual use of foreign investment exceeding 55 billion yuan.
The plans of the 13 coordinated development zones are as follows:

Author: Nan, Lynette (Intern)
Editor: Wing, Olivia, Jerry