09/12/2023 Source: newsgd.com
Recently, Guangdong released the latest edition of Invest Guangdong, an annual foreign investment guidebook, presenting Guangdong's latest achievements in establishing a market-oriented, law-based and internationalized business environment and inviting global investors to share business opportunities.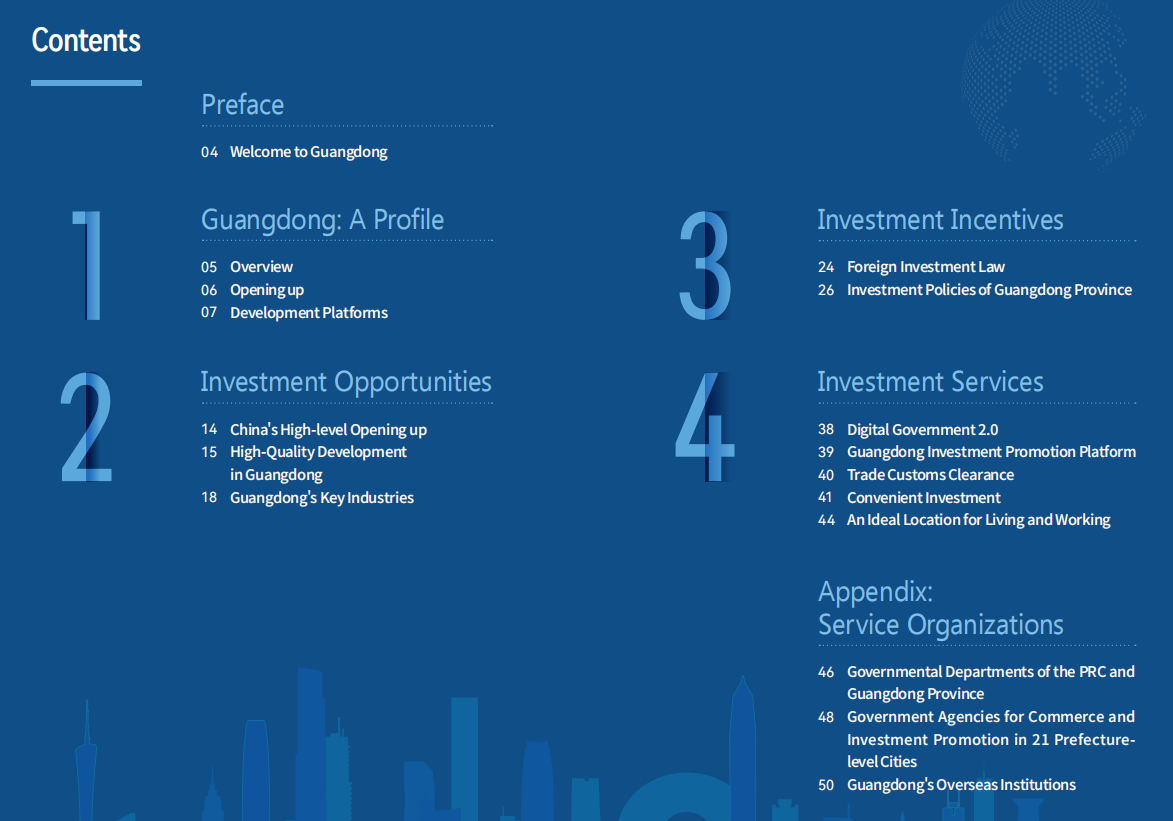 Contents of the guidebook
On the basis of retaining the basic framework of the 2022 edition, this guidebook has updated an array of data and directories of related organizations and adjusted part of the expressions, so as to fully showcase Guangdong's market-oriented, law-based and internationalized business environment, and to provide better services for foreign investors to invest, work and live in the province.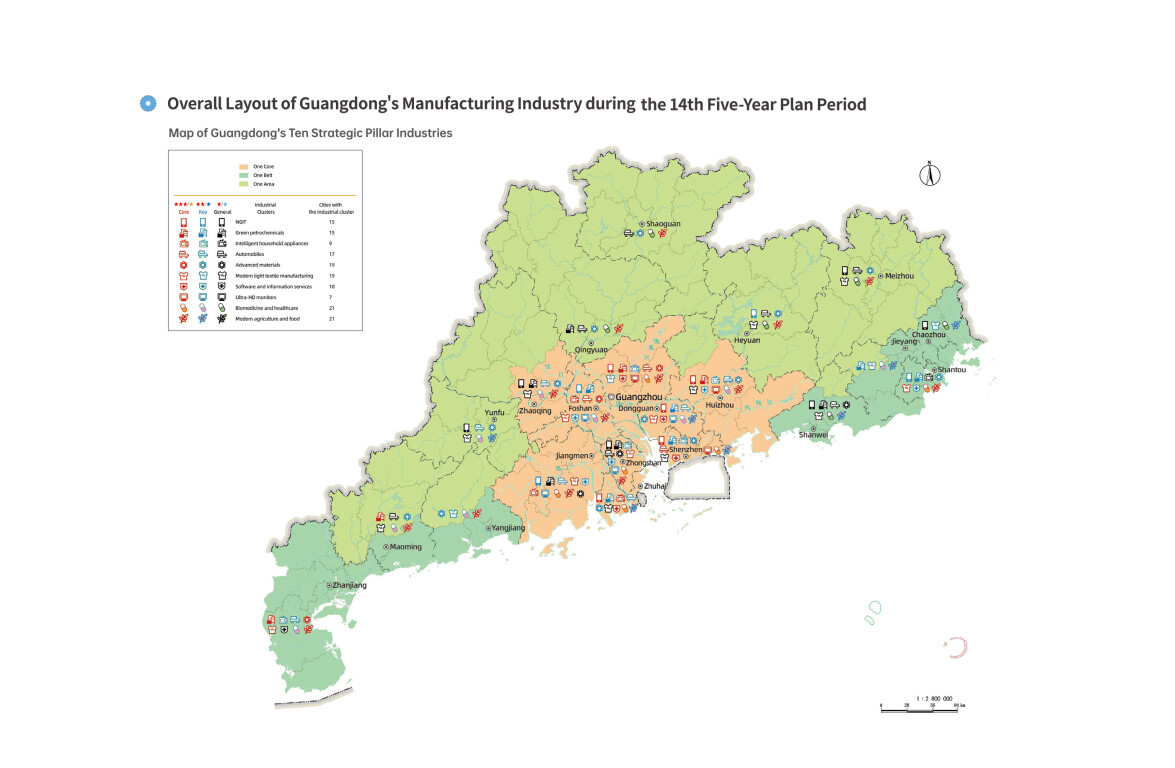 Overall Layout of Guangdong's Manufacturing Industry during the 14th Five-Year Plan Period in the guidebook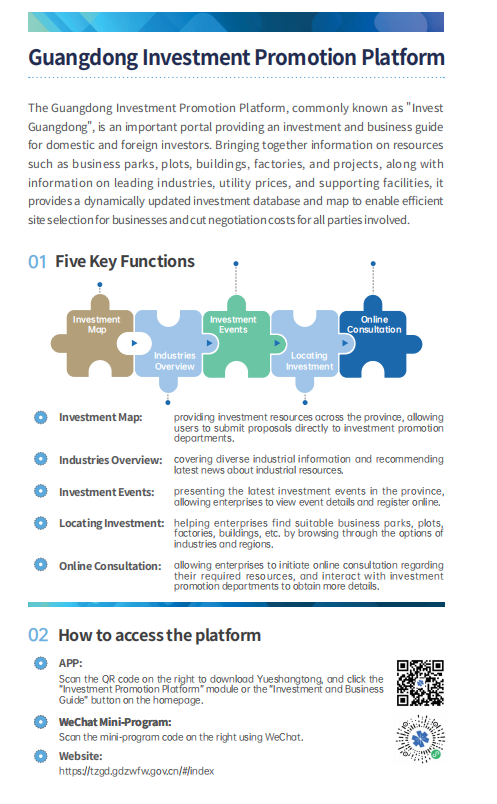 Introduction of the Guangdong Investment Promotion Platform in the guidebook
The guidebook lays emphasis on the Guangdong Investment Promotion Platform, which was officially launched last month. The platform serves as a portal providing an investment and business guide for both domestic and foreign traders, offering innovative services for investment professionals and business investors through digital techniques. Users can view three-dimensional images of industrial parks and land plots online, report offline events, and make a live broadcast.
Compiled by the Department of Commerce of Guangdong Province together with GDToday, Nanfang Media Group, the guidebook is now available on the official website of the Department of Commerce of Guangdong Province, Southcn.com, Yuexuexi APP, GDToday, as well as its official Facebook and Twitter accounts.
Guangdong is one of the regions in China with the most dynamic economy, the highest degree of opening-up and internationalization. In 2022, Guangdong's GDP exceeded 12.9 trillion RMB, maintaining its top position among China's provinces for the 34th year in succession. The total value of imports and exports reached 8.31 trillion RMB, ranking first in the country for the 37th year in succession. Actual utilization of foreign investment surpassed 180 billion RMB, with 13,365 newly-established foreign direct investment (FDI) enterprises and investment from 155 countries (regions).
For more details, you can scan the QR codes to download the book online directly.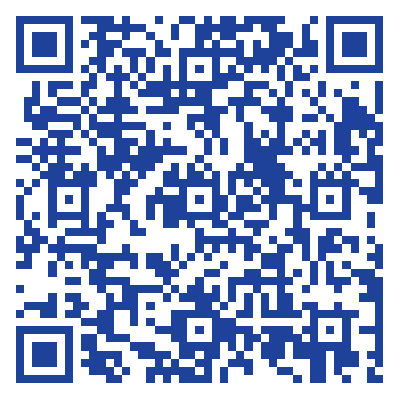 English Version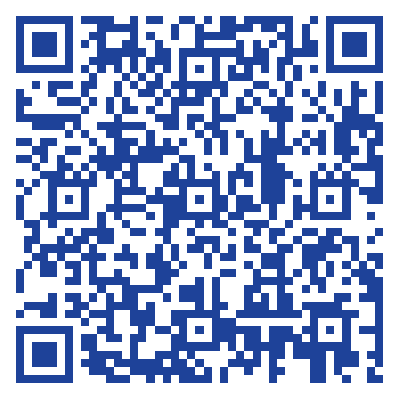 Chinese Version
Reporter |Nancy Ye
Editors |Wing, Olivia, Nan, Monica, James