11/18/2020 Source: newsgd.com
What to expect for the festival this year? Let's have a glance.
This year's Guangzhou International Light Festival will open tonight from 6:30 pm to 10 pm, with the theme of 'Happy Time, Charming City'.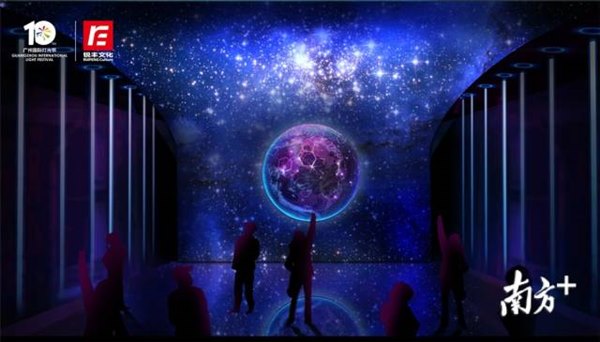 [Photo: Nanfang Plus]
According to Guangzhou Metro, the operation time of metro line 3 (including the north extension) and metro line 5 will be extended during today's (November 18) evening peak hours. The APM Line will not stop at Haixinsha Station from November 18th to November 29th. Passengers can get off at the Guangzhou Opera House Station.
Author | Fanny
Editor | Jasmine, Jerry