In order to enhance COVID-19 control, Zhuhai has released an up-to-date decision that, starting from 6:00 on August 4,any individual crossing boundary at Zhuhai-Macao ports (all ports between Zhuhai and Macao) is required to present a negative nucleic acid test result within the preceding 12 hoursexcept for vital delivery drivers.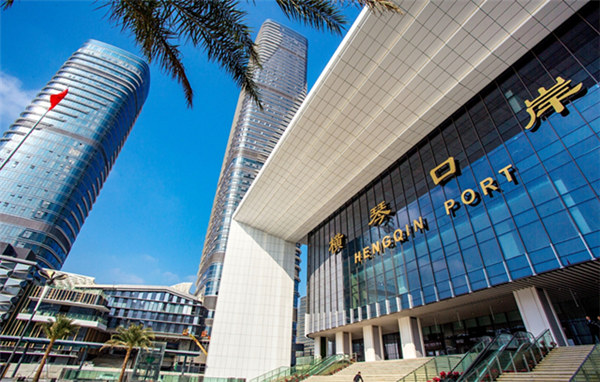 (Photo / Nanfang Daily)
From 21:00 July 31 to 21:00 August 7,any individual entering Zhuhai from Macao with no plan to return need to receive nucleic acid test twice in three days.
In addition, starting from August 4,tourists leaving Zhuhai through public transportation stations (including airport, inter-city railway, bus station, etc.) are also required to provide "green health code" as well as negative nucleic acid test result within 48 preceding hours.
Author : Ray (intern)
Editor: Keane, Will, Jerry