10/16/2020 Source: newsgd.com
The 10th Guangzhou International Light Festival will illuminate the city from November 18th to 29th. First held in 2011, the annual festival has become one of the world's top lighting events on par with the Lyon Festival of Lights in France and the Australian light festival Vivid Sydney.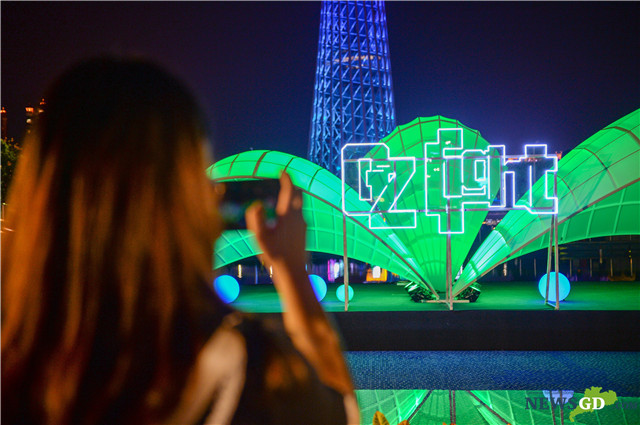 Guangzhou International Light Festival in 2019 (Photo: Xu Hao)
In addition to a wide range of lighting works at the main venue, this year's Light Festival will also feature lighting ceremonies, special forums and bridges illuminated with impressive lighting dsiplays along the Pearl River.
According to the organizer, the festival, which is in preparation, will be held as usual with effective pandemic control measures in place.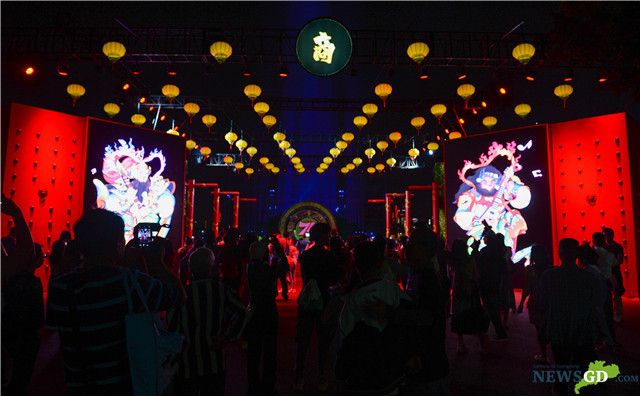 Guangzhou International Light Festival in 2019 (Photo: Xu Hao)
Staging a fabulous light show every November, the Light Festival has witnessed the development of the Central Business District in Guangzhou and is highly anticipated by both local people and visitors alike. This year is no exception.
Back in 2010 when the 16th Asian Games was held in Guangzhou, many lighting facilities were added in and around the stadiums. By taking advantage of those facilities, the city organizes a light show every year with a different theme and various lighting works. Now the Light Festival has become a unique event in Guangzhou.
Author: Fanny
Editors: Monica & Jerry