01/14/2020 Source: newsgd.com
Impatient with the bad signal on the train or at crowded railway stations? This Spring Festival, you need not worry about this problem on the Guangzhou-Shenzhen-Hong Kong 5G high speed railway.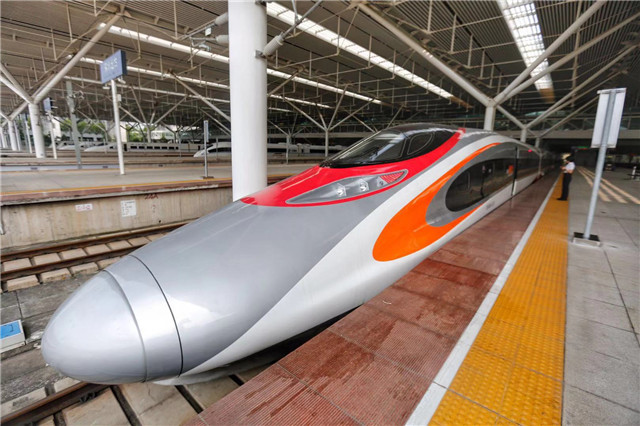 Guangzhou-Shenzhen-Hong Kong high speed railway. [Photo\Nanfang Daily]
More than 300 5G base stations have been set up along the route between Guangzhou and Shenzhen. With 5G network coverage, the network condition on the trains and at railway stations along this route will be improved, including Guangzhou South Railway Station, Shenzhen North Station and Futian Station.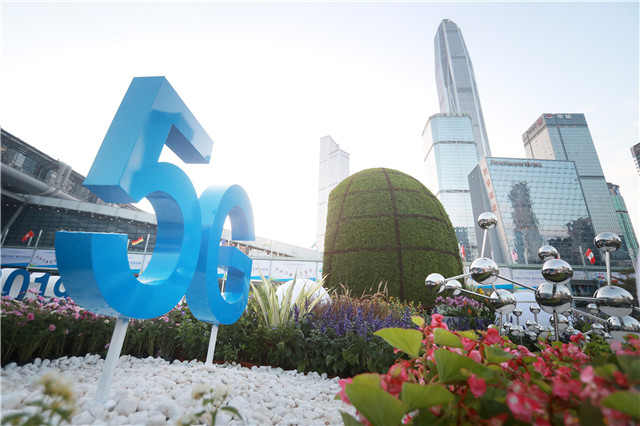 5G was a hot topic at the 21st China Hi-Tech Fair held in Shenzhen on November 12th, 2019. [Photo\Nanfang Daily]
On the first day of the Spring Festival travel rush, 5G mobile phone in the waiting room of Shenzhen North Station can download at a speed of 700-800mbps. Gone are the days when the signal would deteriorate as soon as there were too many people at the station.
To cater to different usage scenarios throughout the high speed railway network, differentiated solutions will be proposed to be optimized for stations with dense flow of people and large capacity.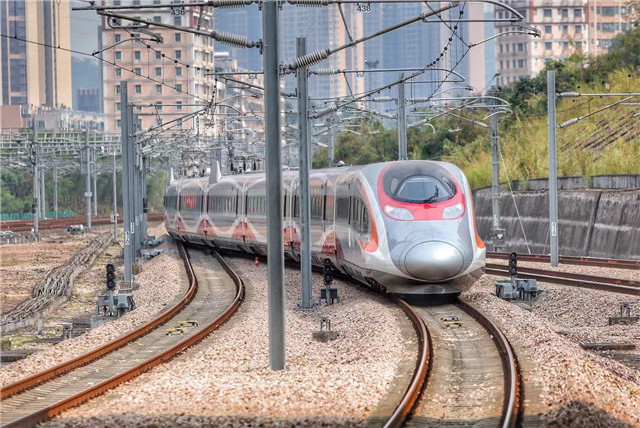 Guangzhou-Shenzhen-Hong Kong high speed railway. [Photo\Nanfang Daily]
However, due to complicated geography and the high running speeds of the train, 5G signal is still not very stable when the train is running at speed, and will weaken when the train passes through the tunnel. The strongest and stablest signal can be found during the stops enroute. To maintain stability remains a technical problem that needs to be improved. At present, 5G signal is still in the process of optimization.